Creating Safe Workplaces
for Businesses Since 2010
We Provide Safety and Traffic Control Supplies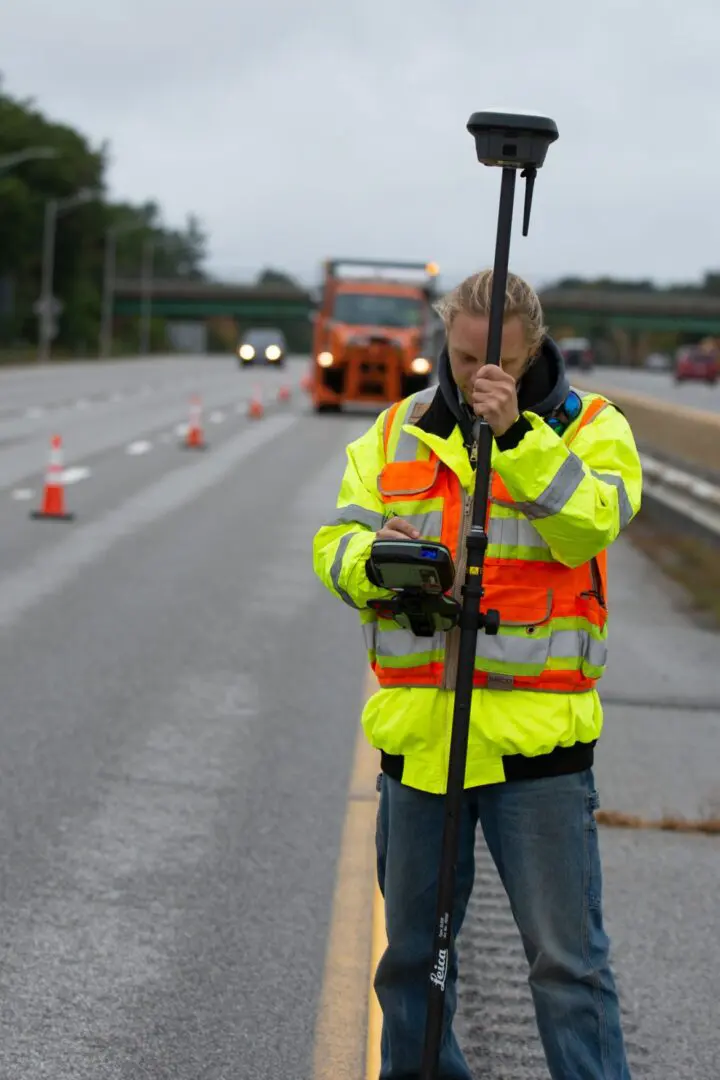 Your Source for
Industry-Approved Safety Supplies
Our goal is to create a safe workplace for our customers.
We offer a wide selection of personal protective equipment, including gloves, safety glasses, disposable respirators, traffic safety vests, rain gear, hard hats, fall protection harnesses, and much more. We also provide a range of traffic control products and other miscellaneous tools and equipment.
We are here to help you with all your work-related needs.
To view our catalog, click on the button below:
We offer many other lines not listed in the attached catalog. Please contact us for more information on other items.